Breastfeeding and Work

You would think that now when you have your breastfeeding routine all figured out, combining breastfeeding and work should be a piece of cake.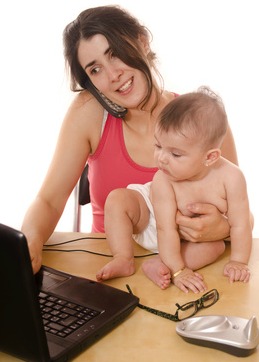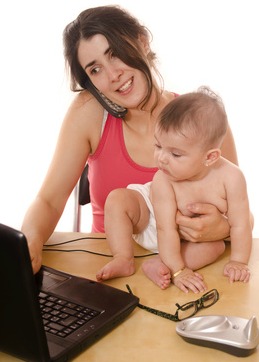 Turns out it may not be all that easy and a lot of things may interfere with breastfeeding when you return to work.
But the truth is - little by little, with different degrees of success, and inevitably our society turns to viewing breastfeeding as a natural process. Little by little new laws are drafted, baby-friendly facilities are established and public awareness is rising.
As any major change in public mentality, this process is slow, but there are ways any one of us can help. Not by being skeptical and unreasonably close-minded. But by learning about our rights, understanding them, adhering to what breastfeeding mothers can and cannot do and sharing our passion to give our babies the best nourishment there is… 
This is how we can help spread the right mentality, attitude and the acceptance of nursing women in the workplace.

In fact, your breastfeeding at work experience is what you make it to be. Timely planning and proper organization can minimize discomfort and stress associated with being a nursing working mother.
Compatibility of working and breastfeeding is one of the most heightened topics in breastfeeding talks today, as it raises many questions. If you are at this stage of your life, you most likely asked yourself some of them, if not all:

                  Should I come back to work full-time or are there any other options?
                  Should I pump or have my baby in an onsite daycare and breastfeed?
                  If I decide to pump, then when and where?
                  Are my rights protected in any way?
                  What do I do, if my rights are violated?

And I understand you can't wait to have all the answers. So let's address these questions and find resources that can help.
Pick Breastfeeding and Work Topic:

Home
› Breastfeeding and Work
---
Like This Page?

comments powered by
---
---